2022 rates with breakfast :
Single :
€60
/ Double :
€70
/ Triple :
€105
/ Family Suite :
€140
Additional bed :
€30
- Garage :
€10
Tourist tax :
€0.90
- For stays longer than 3 nights, please contact us.
WHAT WE THINK ABOUT US
Loved it!

Beautiful house, lovely room. We loved it here.... and to think we almost booked the Ibis! This is a perfect slice of French hospitality. Parking just across the road, 10 min walk into the square where there's plenty of bars and restaurants. There are a couple of little bars close by, the one just down the road has some seating near the river. Thank you for a lovely stay.
Excellent Chambre d'Hotes

Visited again, this time accompanied by friends following a recent visit in May. Lovely rooms and a very friendly and welcoming and helpful host. Excellent breakfast. Very comfy bed. We hope to return. Free public parking opposite and convenient to walk into centre, approx 10 -15 minutes. Host speaks very good english.
Excellent Chambre d'Hotes

Stayed here on our last night in France. It's only half an hour from Calais. It wasn't full so we looked at each of the rooms and they were all equally charming. We chose one with a view over the pretty garden and slept extremely well in our comfortable bed. Our bathroom, though small, was perfectly formed and breakfast was delicious with lovely croissants and home made yoghurt. Our lady host was delightful. There is plenty of parking but we were happy to pay 5 euros to park in the owners garage. The hotel is a short walk from the town and several good restaurants.
N°1 sur 12 • Hôtels à Saint-Omer
Nestled between city and marsh, the spacious and comfortable rooms reflect the serenity of the preserved places. In the morning, standing in front of the crackling fireplace in winter or under the veranda in summer, the table of a breakfast awaits the gourmands. Friendly welcome. A great address!
SOME PICTURES
Discover with a few shots our ambiances in rooms and outside ...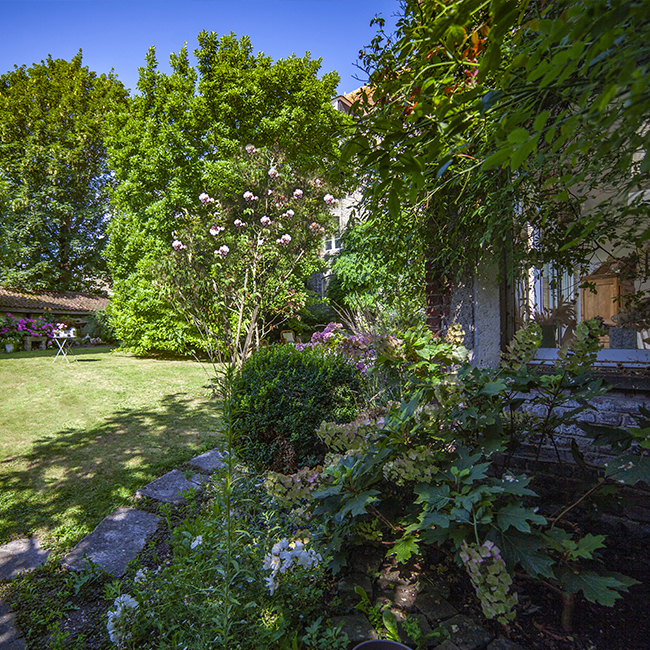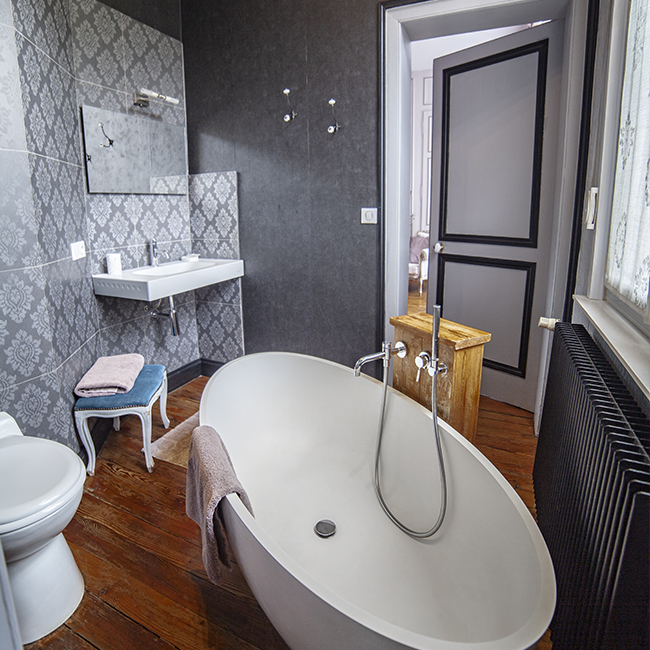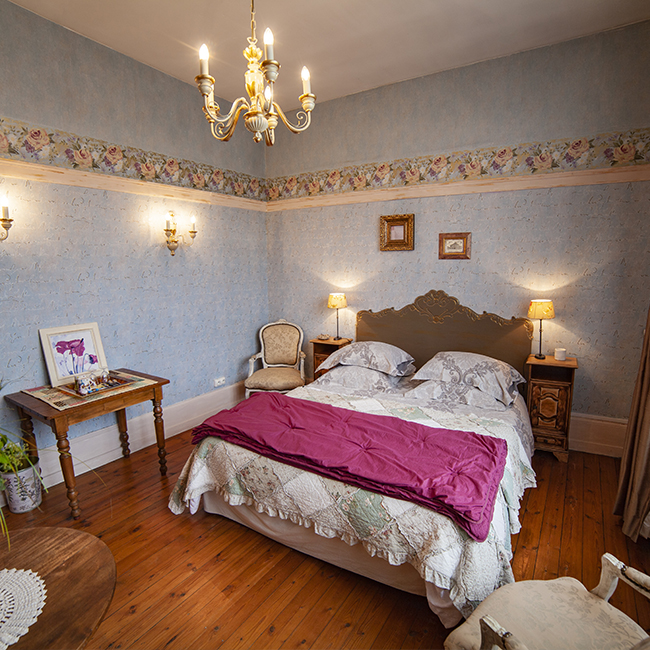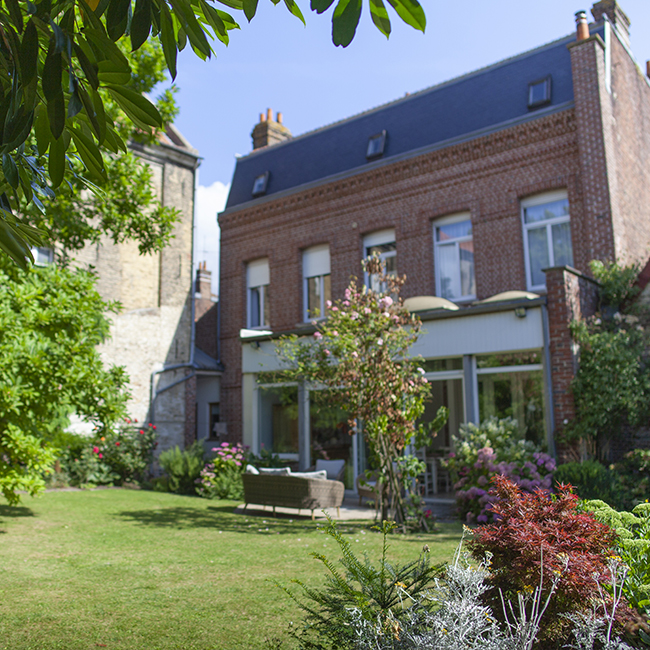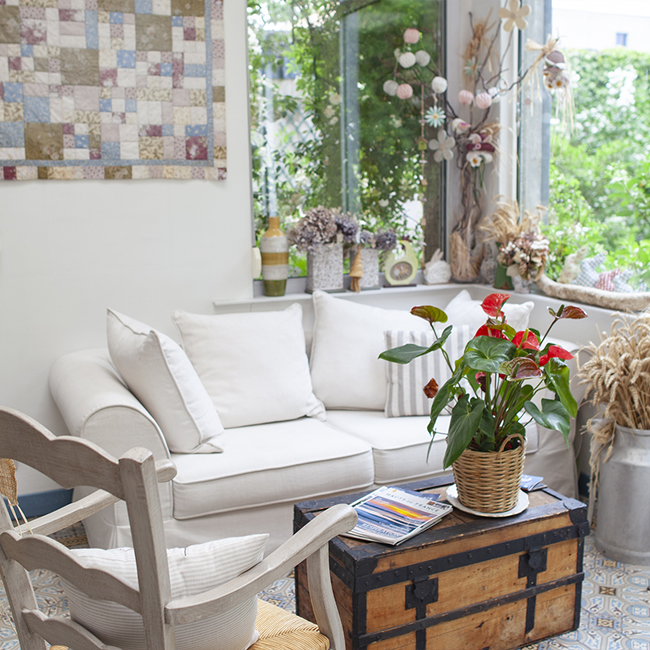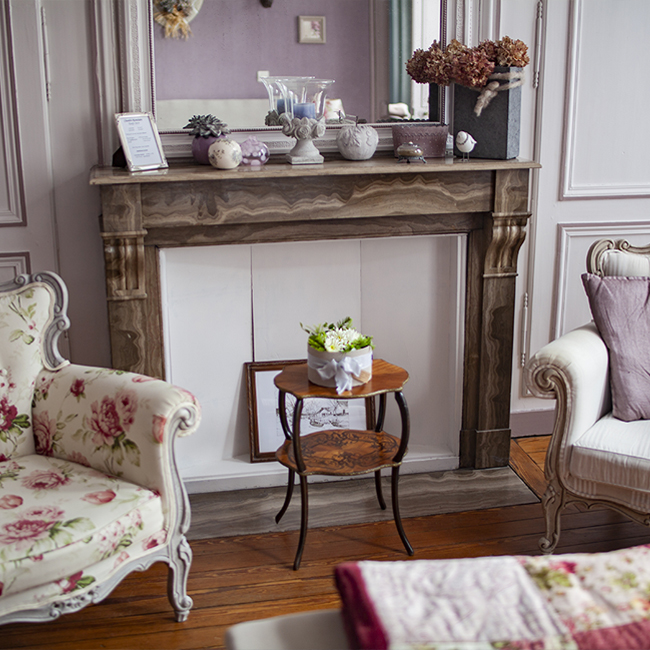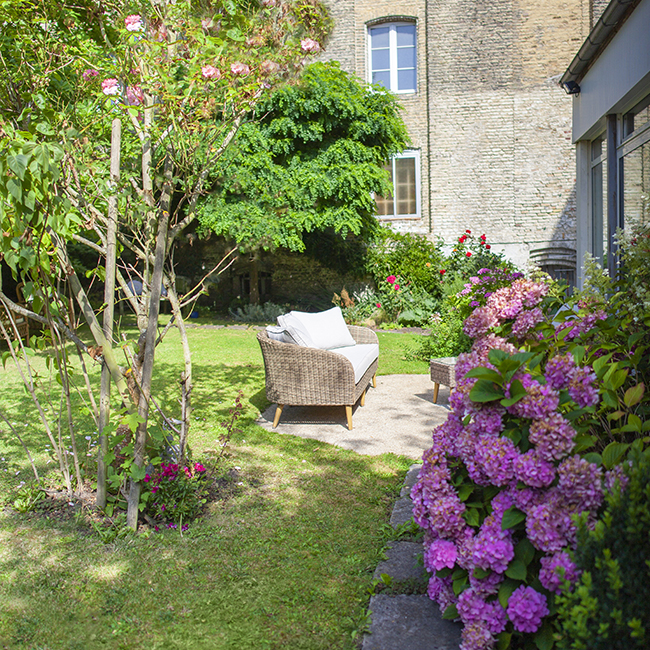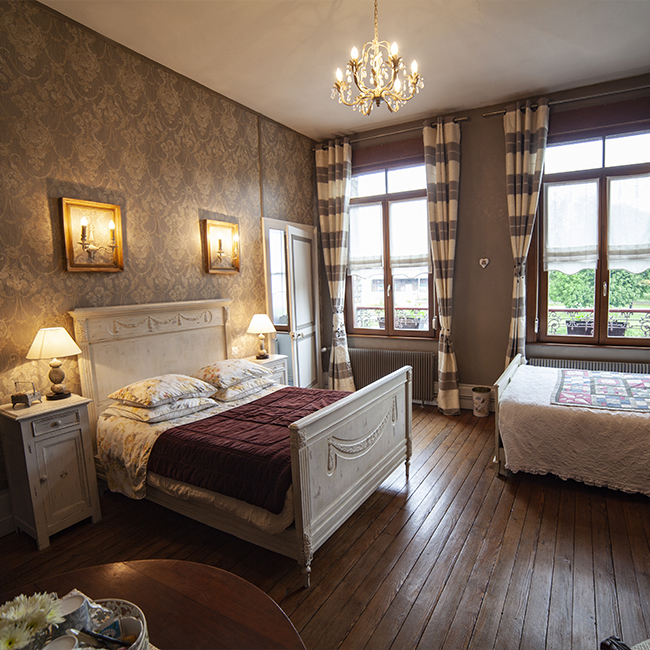 THE DETAILS, THE CHARM ...
A mansion of the late nineteenth century. Marble fireplaces, moldings, wood floors ...



O

pulent atmospheres




S

tyles harmony




C

haracter Touch




C

ozy comfort
Features
Four non-smoking rooms
with en suite bathrooms
Terrace & Garden with trees
A quiet house
Cleaning done
every day
Continental breakfast included
in the service
Free parking in front of
the house at the edge of the water
Our partner
Les Belles Echappées, our partner 'discovery'.
Surprise your loved ones, give them a moment out of time, an unforgettable ride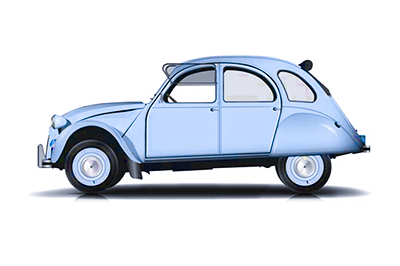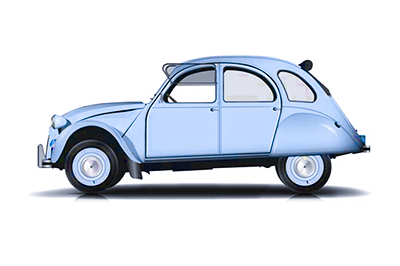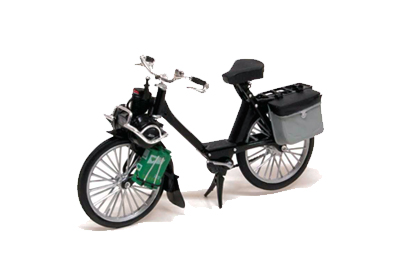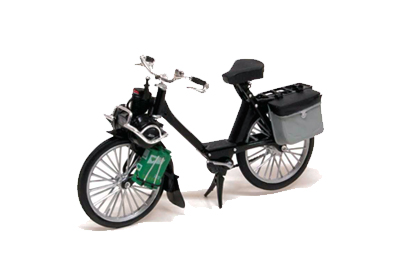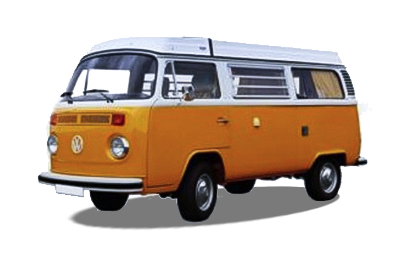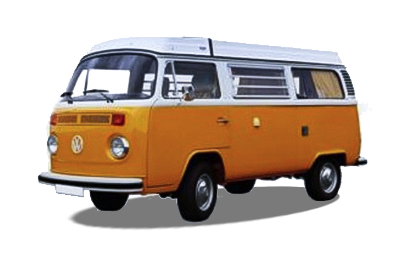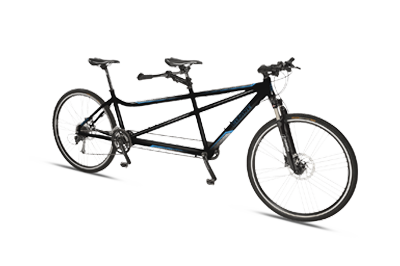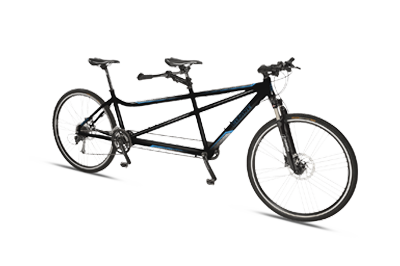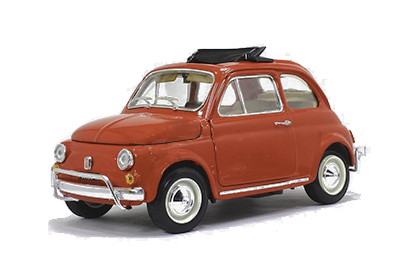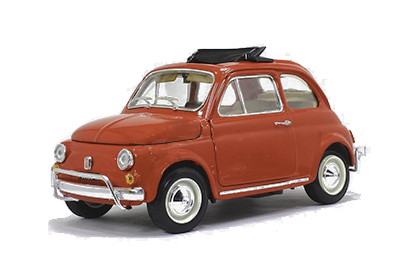 refer back to website "Belles Échappées
Click here
Do not miss...
Come discover beautiful ideas for outings
The harmonious colors of the house mixed with authentic furniture
create a warm atmosphere.
Take the time to lose it ...